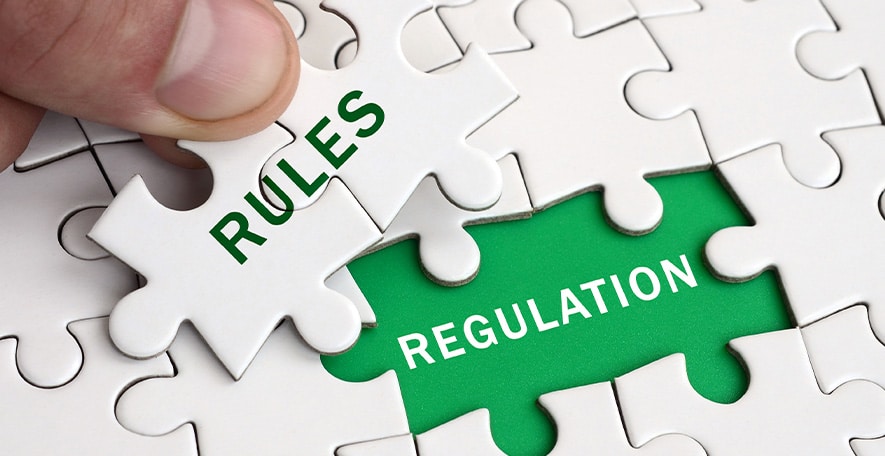 Regulation (EC) 1907/2006 is a European regulation that speaks about the potential impacts of substances on human health and the environment, establishing Registration, Evaluation, Authorisation and Restriction of Chemical, hence its common name, REACH, to ensure a high level of protection.
Along with Globally Harmonized System (GHS), it applies to substances manufactured or imported into the EU, on their own or in mixtures.
Not only Europe is implementing this regulation, many other countries are enforcing REACH-like regulations, like Turkey or South Korea.
From producing Safety Data Sheet (SDS) to registering substances or determining if REACH is applicable to your products; our REACH team can provide a complete and thorough assistance to ensure REACH compliance of your products.
Need help or have a question?
+34911371170