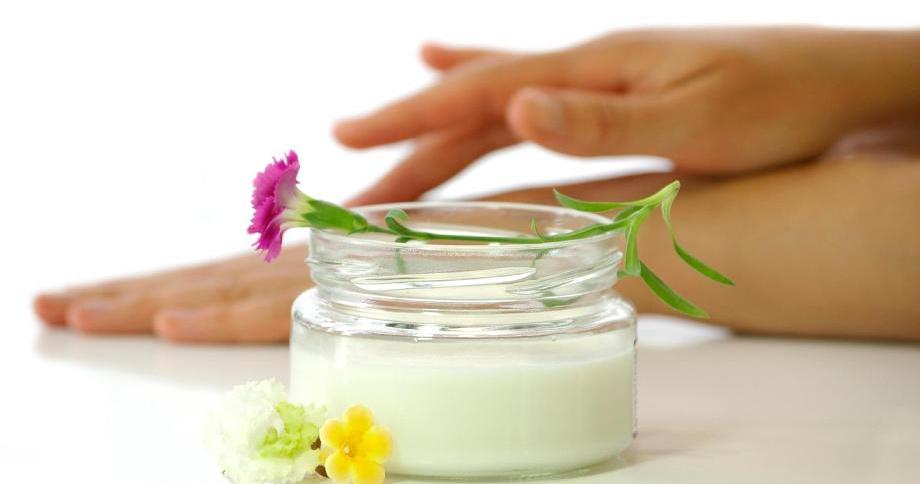 Cosmetic products are part of our daily lives and are increasingly used by people of all ages and for all kinds of purposes. These products are regulated at European level by Regulation 1223/2009 which sets the requirements that all cosmetic products must meet in order to be imported and put on sale.
For cosmetics to be marketed in the European Union it is necessary that the product's safety has been previously evaluated by a Safety Assessor before being notified on the European Portal. In addition, it is necessary to identify a Responsible Person to act as legal representative and be the contact in front of the Health Authorities. This figure should appear on the labeling.
Manufacturers and / or importers of cosmetic products must have the corresponding license and implement a quality system (based UNE 22716) that guarantees the correct manufacture of products and their traceability.
From Bionok we advise and support manufacturers, importers, distributors and brands so that they can introduce their products in the European market with total security. We help at all levels so that your project is successful and you can achieves your company's goals in the shortest possible time.
We offer the Responsible Person service to foreign and European manufacturers, we report the Cosmetic Product Safety File (CPSR), the Safety Assessment and we notify your product in the CPNP.
We also advise on the choice of advertising claims in accordance with current law and help in conducting the tests that are necessary to support those claims and avoid problems with health authorities or in front of consumers.
Need help or have a question?
+34911371170