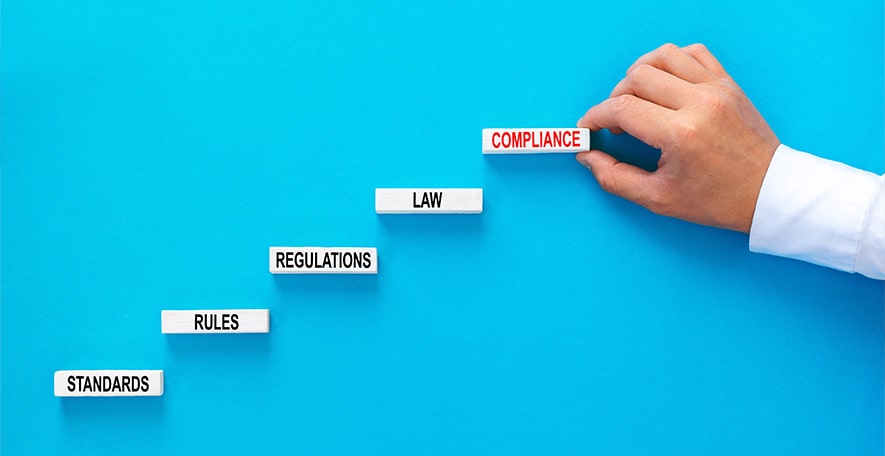 The key to the operation and development of any business is to ensure that the products are marketed in the country where our market niche is located, in a legal and safe way for all parties. The success of our products does not depend solely on their quality, it depends on the speed with which they are introduced into the desired market.
To achieve this agility, products must be registered by people with extensive knowledge and sufficient experience in the corresponding field. For each product and in each country, there are different procedures and bureaucracies that must be carried out correctly so that our product can access those markets without obstacles. Sometimes these delays are totally avoidable when accompanied by a company like Bionok, which will always look out for the interests of your company.
Do not hesitate to inquire about our registration services. We guarantee the registration of your product in any country in the world.
Your products, worldwide compliance
Need help or have a question?
+34911371170