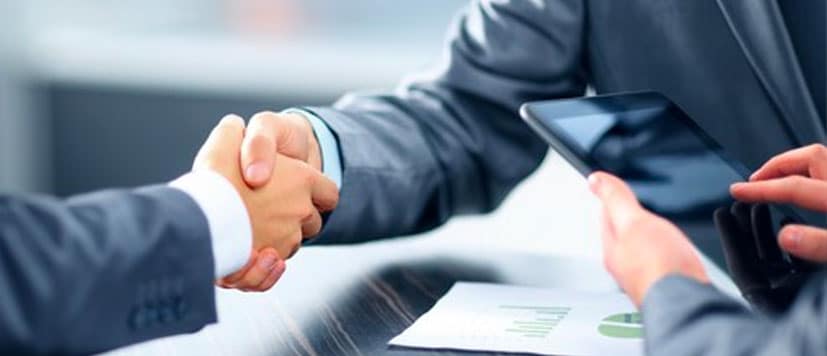 Bionok is formed by a multidisciplinary team of experts with the ability to offer our clients an effective service according to their needs. We can process or prepare all your regulatory compliance procedures for each of our different areas.
CONSULTANCY SERVICES
You can use our consulting service for a specific need.
When there is a problem that requires an analysis one of our consultants will take care of it by reviewing the process and giving guidelines on how to face the problem or try to solve it in the shortest possible time.
ADVISORY SERVICES
You can choose the any-time advisory service that is carried out by a team of professionals with technical knowledge in the management of quality regulation and compliance that will provide all the support you may need on any legal matter related to your activities.
Our main task is to accompany you in your business, be it a company or an independent professional, to advise you in all your steps and evaluate the service you need and the processes to be carried out. All this, so that you can continue dedicating yourself to your business with the peace of mind of being well advised.
By this service, the advisors will be in charge of preparing the necessary reports and forms and will manage their presentation to the authorities that require it. In addition, we will give you all the recommendations, ensuring that current legislation is always being attended.
Need help or have a question?
+34911371170