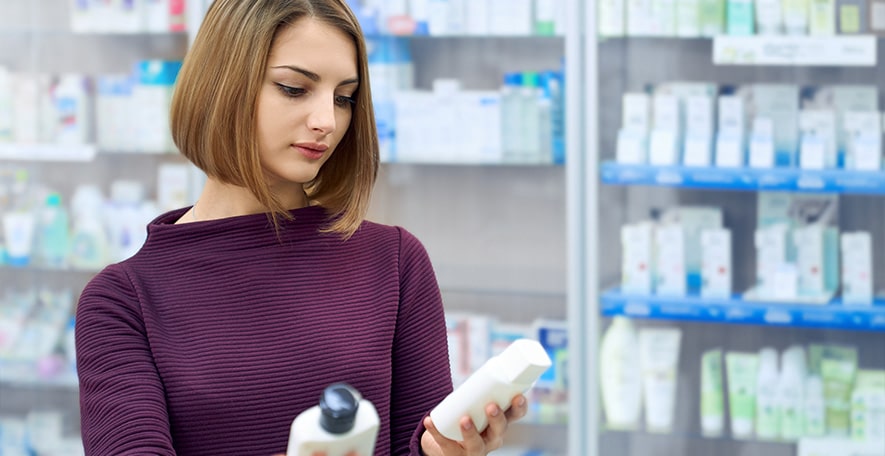 "Quasi drugs" is the term used in some countries such as South Korea or Japan to refer to beauty products that are somewhere in between cosmetics and pharmaceuticals. Generally, these products have a cosmetic function, but some might not be considered as such in the rest of the countries.
Depending on the country in which these products are to be marketed, they will have to comply with the specific regulation. This implies that the product might have to be registered under a different legal framework and that some claims might not be acceptable.
In Bionok Healthcare we are experts in registering any product in any country. You can count on us to study your product and register it wherever you want to market your products. We will adapt all the required documents and the labelling to comply with the requirements of the desired country.
Need help or have a question?
+34911371170