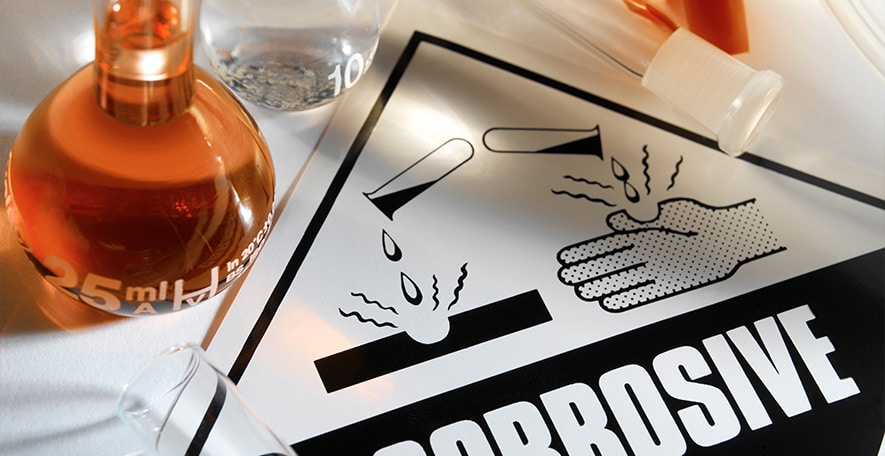 The safety data sheet (SDS or MSDS for its acronym in English) is the basic document to inform about the hazards of the substance or mixture to all those who handle the product during the supply chain.
The safety data sheets are made following an internationally standardized format and must be delivered in the official language of the state in which the product is located. In addition, they must comply with the REACH regulation, and the classification must be done according to the CLP Regulation.
At Bionok we are dedicated to the study of the safety of mixtures and substances and therefore we are the ones who can best help you create the Safety Data Sheets for your products. We will study the product and all exposure scenarios to analyze the risks involved and classify it consistently.
In addition, thanks to our database, we can keep you up to date with all the updates that there are, so that the documentation of your products is always up to date and you can be dedicating yourself to your business with complete peace of mind.
Our extensive experience supports us. Do not hesitate, ask for information without obligation.
Need help or have a question?
+34911371170