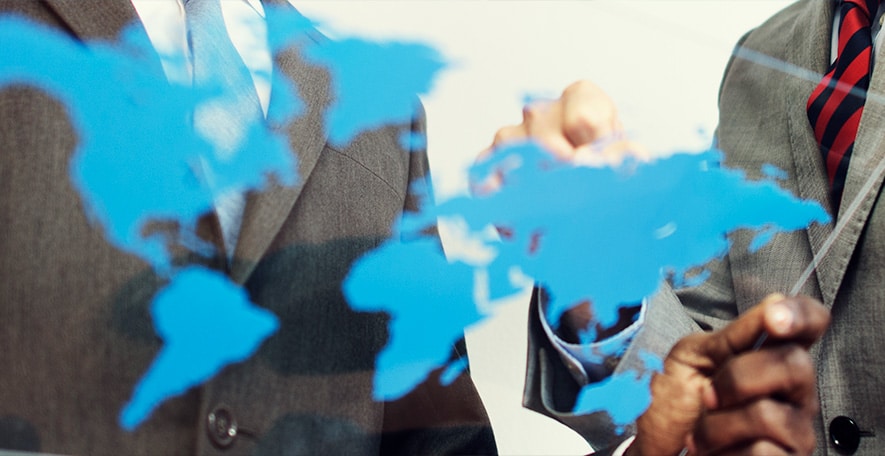 The surveillance of the market is understood as those processes or preventive actions and investigation to check if the current and mandatory safety requirements are met.
In the EU, there are authorities that are responsible for such application and product control so that the necessary measures can be taken according to the incidents that occur. This involves customs in close cooperation with the surveillance authorities of the Member States and Companies, constantly interacting to protect the consumer. Of particular note is Regulation (EU) 2019/1020, on market surveillance and product compliance. Cooperation between the UK and the EU is then envisaged within the framework of the EU-UK Trade and Cooperation Agreement that was proposed for 2020
Likewise, although it may not seem like it, this system of harmonized legislations helps guarantee good competitiveness and equal conditions among companies, optimizing a free movement of products between those countries that make it up, avoiding unfair competition from dishonest traders who do not They invest in compliance and traceability.
Many countries join and apply regulations, guides and procedures, which are mandatory to avoid possible consequences for the consumer that may affect mainly health.
Market surveillance and border controls are essential to meet policy objectives such as health and safety, environmental protection, and a level playing field between economic operators.
One of the most significant examples is the information system on dangerous goods, for consumer goods, called RAPEX. This continuously lists the products withdrawn from the market, either voluntarily or prohibited by the authorities. Another example to highlight is the CE Marking, since most products must bear the CE MARK.
Bionok will advise, manage and support the commitment you wish to make to help improve market surveillance for all types of products.
Need help or have a question?
+34911371170