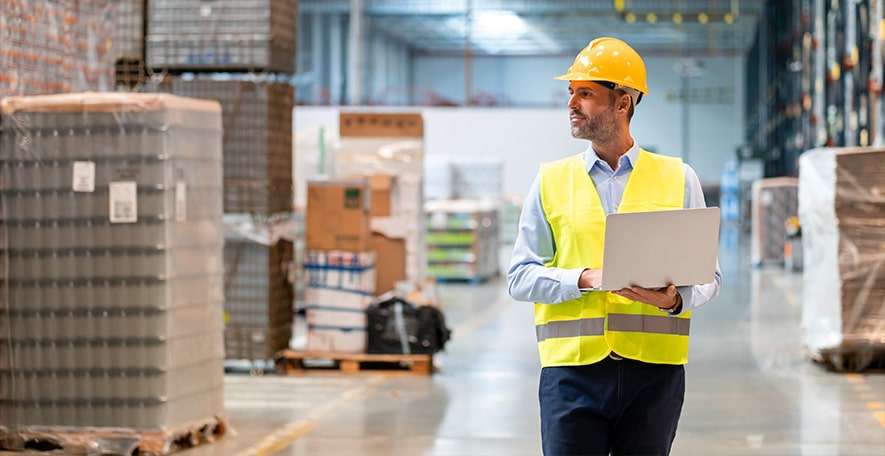 When importing or exporting any product, it is necessary to have a customs agent who is in charge of customs clearance, as well as logistics management and coordination with carriers, warehouses, regulatory authorities, etc.
The Customs Services department of Bionok Healthcare is the one that manages all the customs processes and formalities necessary so that our clients can introduce their products through any Spanish customs.
Bionok has highly qualified and experienced customs agents. They will help you carry out any procedure so that you can carry out your shipments abroad or purchases abroad. In addition, our customs agents are supported by our technical team, who are fully aware of the regulatory requirements of each country. This is especially important when what we import / export are products subject to customs inspections, such as medicines, biocides, cosmetics, food, etc. Helping to anticipate and avoid complicated situations that could delay operations.
We can also help you resolve any questions or queries you may have about your customs management.
All this so that you can dedicate yourself to the growth of your business.
Contact us and do not hesitate to consult our rates.
Need help or have a question?
+34911371170