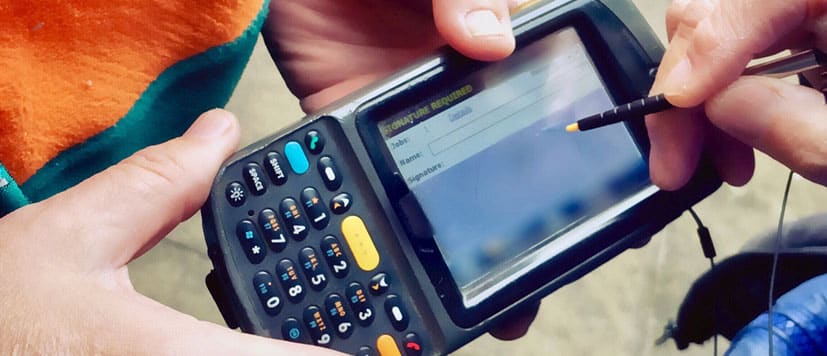 Electronic devices are around us at all times and in increasing numbers (telephones, televisions, electrical appliances, computers, etc.). For these products to be put on the market, it is necessary that they comply with current regulations and include the CE mark.
The CE marking is an indication that the product complies with the regulations that apply to it. In this case, specific regulations will be applicable to each electronic product.
In general terms we can say that the applicable regulations are:
Directive 2014/30 / EU on electromagnetic compatibility
Directive 2011/65 / EU or RoHS II Directive that restricts hazardous substances in electrical and electronic equipment.
Directive 2014/53 / EU on radioelectric equipment
Directive 2014/35 / EU on electrical equipment intended to be used within certain voltage limits
The Bionok technical team knows the legislation applicable to each type of product and advises our clients so that they can put their products on the market safely and in the shortest possible time.
With Bionok you can feel guided and advised throughout the entire certification process of your electronic product. We will review and help you prepare all the necessary documentation and supervise all the tests that will be carried out.
Need help or have a question?
+34911371170