SCIENTIFIC & TECHNICAL DOCUMENTATION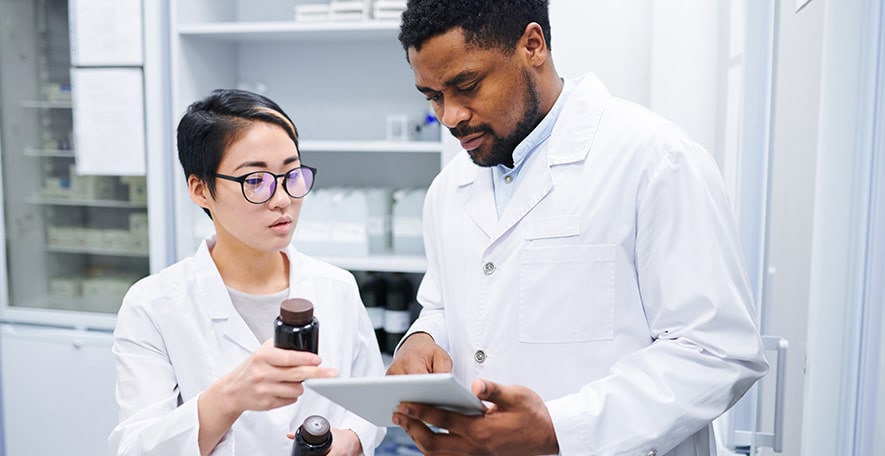 To carry out the records of the different types of products, it is necessary to accompany that request with a technical dossier that reflects the specifications, the toxicological profile and a risk analysis in which the possible dangers are evaluated with the benefits obtained from the use of the product. The requirements of this technical documentation will depend on the type of product that we want to commercialize and the requirements of the body or the competent authority that is in charge of it.
At Bionok we are experts in the preparation of technical documents of all kinds to complete or create registration files. We talk about:
Technical and safety sheets
Security evaluations
Toxicological studies
Risk analysis
Test protocols
Supporting reports for advertising claims
We wil lhelp you create any scientific-technical document that is necessary to complete the information of your product and to be able to carry out your registration satisfactorily.
To develop these parameterized reports tailored to the need or situation for which they are required, Bionok puts at your disposal its multidisciplinary team with various professionals who will interact to be able to develop with the greatest possible assertiveness the technical and scientific documentation that you need.
Do not hesitate to ask for the document you need to complete your technical file.
Need help or have a question?
+34911371170