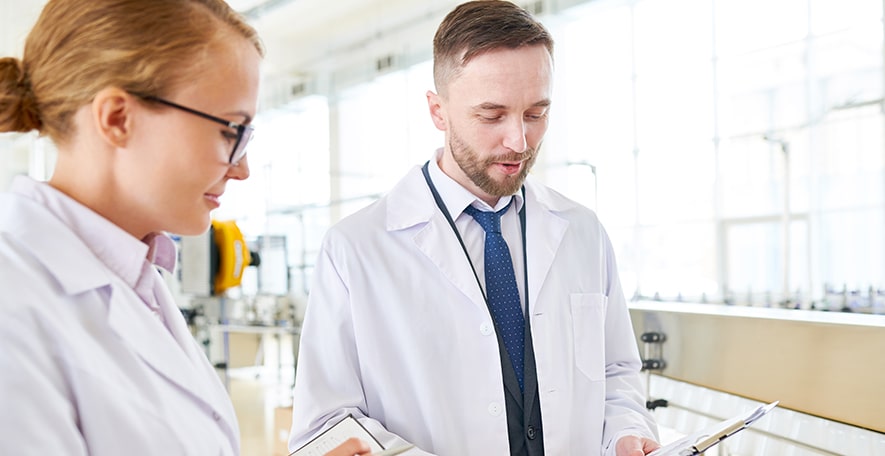 In an ever-changing environment, companies need tools to help them adapt to every situation. Growing competition and demands from customers require continuous quality improvement of products and services. A risk assessment approach can help your business identify new opportunities to improve your processes and grow, no matter the size or field of your company.
Bionok can provide assistance from early stages of process and facility development, tailoring and providing support on implementation of quality systems such as:
ISO 9001, quality management system for any company;
ISO 13485, quality management system for medical devices;
ISO 22716, Good Manufacturing Practices (GMP) for cosmetic products.
HACCP Hazard Analysis and Critical Control Points.
ICH Harmonisation, Guidelines, Stardards.
Our team of experts can design the best solution for your needs, including integrated management systems, implementing ISO 14001:2015 (environmental management systems), ISO 45001:2018 (occupational health and safety management systems), and ISO 50001:2018 (energy management systems), amongst others, providing the appropriate training for every employee.
Need help or  have a question?
+34911371170