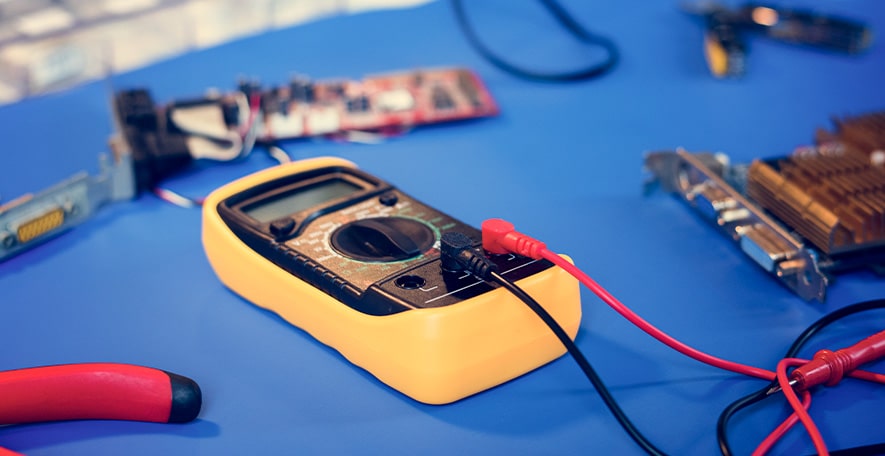 Low voltage electrical products are those that work with alternating current and direct current with a nominal voltage, respectively, between 50 and 1000 V and between 75 and 1500 V. It is a wide range category of electrical equipment for both professional use as domestic as, for example: electrical appliances, cables, power supply units, laser equipment and certain components of some appliances (eg fuses).
In order to be marketed in Europe, these products must comply with directive 2014/35 / EU, which defines the essential requirements to guarantee a high level of safety for these products. This directive covers all safety aspects of electrical equipment, not just electrical hazards. It supersedes any existing national legislation.
The manufacturer is responsible for the conformity of the products placed on the market. These must be manufactured within the framework of a quality system, following the applicable guidelines and standards, evaluating the safety of the product before being marketed.
The authorized representative represents the manufacturer in the European Union and his obligations are related to obtaining the CE marking, the declaration of conformity and the custody of all the information about the product.
At Bionok we can accompany you throughout the product design, manufacturing and marketing process:
Implementation of the quality system
Conformity assessment
Authorized representative
Security assessment
CE marking
Do not hesitate to contact us. We will advise you on everything you need, and we will help you in all the procedures that are required so that you can put your product on the market in the shortest time and with the greatest security.
Need help or have a question?
+34911371170