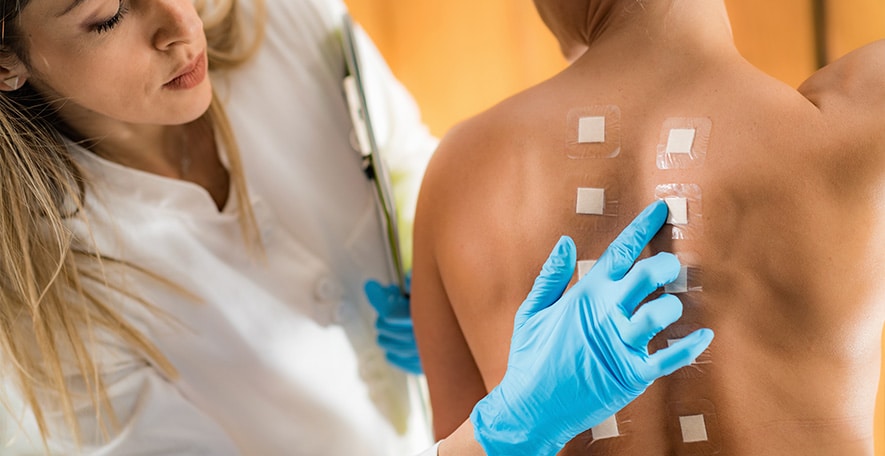 Clinical trials are an essential part of the development of many products intended for health care or disease treatment. These trials serve both to demonstrate the safety and efficacy of the product and represent a critical point in any registration dossier.
The validity of a clinical trial lies in the system and the quality with which it is carried out. It is important that all necessary guidelines are followed to ensure traceability, reproducibility and validity of the results. This implies having a system of Good Clinical Practices in place, having agreements with research centers and having a team of researchers and trial monitors in addition to the medical professionals that are required according to the type of product and magnitude of the trial. The treatment of the data obtained during the trials is also a crucial part of these trials.
Bionok has everything you need to carry out the clinical trial that your product requires. We will do so following the guidelines of the relevant regulatory body and taking into account the specific requirements of the type of product and the state of development in which it is found.
If the tests must be carried out in a particular center, we can advise and guide you through the development of the tests and help you prepare all the documentation required by the corresponding organization. We will help you to prepare the strategy, the test protocol, to prepare the samples of the product to be tested to validate the selection of volunteers according to the inclusion / exclusion criteria, etc.
Trust a company with experience and product knowledge like Bionok. Do not hesitate to contact us and we will make an assessment according to your needs.
Need help or have a question?
+34911371170