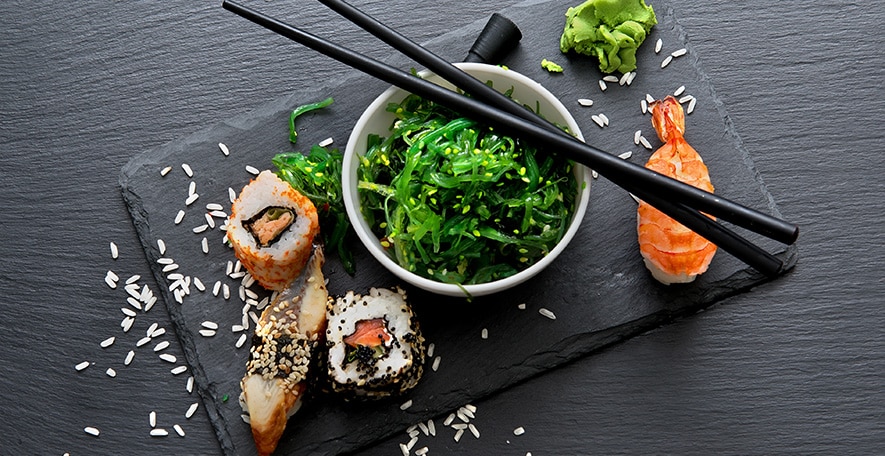 Traditional Food from third countries are those that, as Novel Food, have not been consumed in a significant way by humans in the European Union but are a common food in third countries. For these cases, a special procedure has been provided by the legislation (Regulation (EU) 2015/2283) in order to ease the authorization submission. As with other novel foods, traditional foods from a third country can only be placed in the European Union market only after the Commission has processed a notification, has adopted an implementing act authorising the placing on the market of the traditional food and updating the Union list.
This process generally requires a lower investment, based on the history of safe use but a deep knowledge on the Safety profile of the product is needed.
Bionok's Technical Assessors will guide you throughout the procedure and will follow-up your submission with the corresponding Authority.
Need help or have a question?
+34911371170