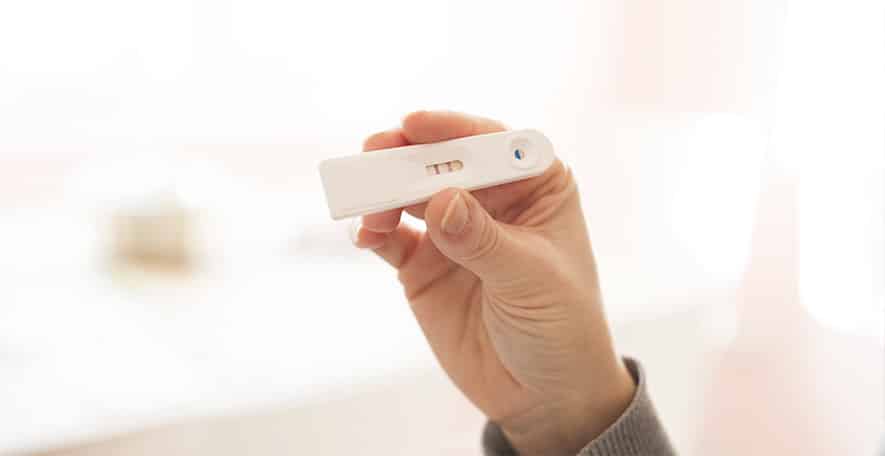 Whether the product is intended to be used by healthcare professionals in hospitals or by consumers at home, manufacturers and importers must ensure the conformity of the products in accordance with the applicable regulation and, to do so, a case-by-case approach. Only after the product has undergone the aforementioned evaluation, the manufacturer or importer can put his medical device on the market.
In Europe, IVDs have a specific regulation (Regulation (EU) 2017/746, which establishes the rules regarding the manufacture, marketing and commissioning of IVDMDs) in other countries such as the USA and CHINA they are integrated into the regulation of medical devices .
The participation of the authority or a notified body in the conformity assessment will depend on the type of product with which we are dealing based on the intended use and the risk involved.
The Bionok team will help you to collect all the necessary information and will evaluate the safety and conformity of the product, presentation to the authorities and evaluation body.
Bionok may also act as an Authorized Representative for your in vitro diagnostic medical devices.
Need help or have a question?
+34911371170