ATEX – Explosive Atmosphere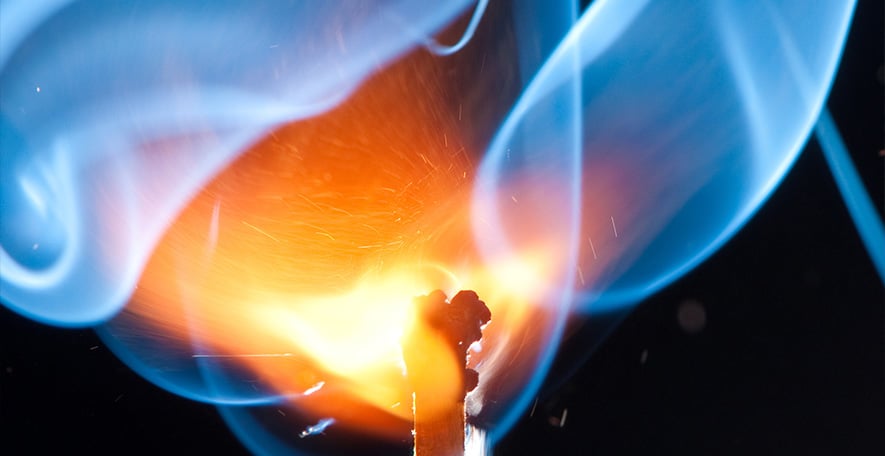 An Explosive atmosphere is defined as a mixture of dangerous substances with air, under atmospheric conditions, in the form of gases, vapours, mist or dust in which, after ignition has occurred, combustion spreads to the entire unburned mixture.
These conditions can be met in almost any industry and the resulting explosions if dangers are not controlled can cause serious damage to workers and installations, even loss of life.
Two European Directives, commonly known as ATEX, provide the minimum requirements on how to manage risks derived from explosive atmospheres:
Directive 99/92/EC, also known as ATEX 137, provides requirements to improve safety in the workplace, including area classification.
Directive 2014/34/UE, gives information on machinery, equipment and protection measures, such as Personal Protective Equipment, intended for potentially explosive atmospheres, which require a certain CE marking.
These directives are put into effect in each EU country through national regulation.
Either if you are company looking for assessment on the application of these regulations or you are a manufacturer of equipment intended for potentially explosive atmospheres, our experts can assess your activities and provide guidance on the specific needs to comply with the ATEX Directives.
Need help or have a question?
+349113711701