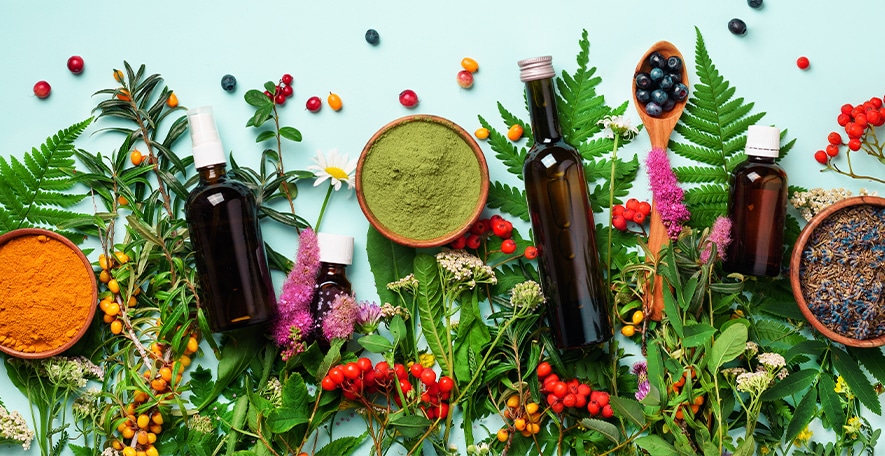 Food supplements are intended to supplement the normal diet. They consist of concentrated sources of nutrients or other substances that have a nutritional or physiological effect.
Currently, food supplements are part of the diet of most of the population, since, in current times, we are increasingly aware of the importance of a good diet and the usefulness of the use of various supplements.
Defining a strategy prior to registering the food supplement is crucial for the process to be as efficient as possible. The registration method chosen will largely depend on the composition of the product we want to put on the market. Depending on the state of authorization in which each of them are, we can choose to make a centralized registry or by countries, also attending to their business objectives.
At Bionok we will not only help you with the registration, but we will help you generate all the necessary information at the security level. We will study your product toxicologically to ensure a high level of food safety and we will guide you through the safety tests that must be carried out.
If you are a manufacturer of food supplements, we will help you apply for the corresponding license from the competent health authority and implement the required quality system in your company.
Why choose us? Bionok Healthcare SL has a team with long experience and specialized in:
– Directive 2002/46 / EC on food supplements,
– Directive 852/2004 / EC on the hygiene of food products,
– FSMA on food safety
– FSVP foreign supplier verification program.
– Specific state laws.
– Product registration.
– Label review.
– Distribution and storage license.
– General Health Registry of Food Companies and Food Supplements.
– And more.
Need help or have a question?
+34911371170