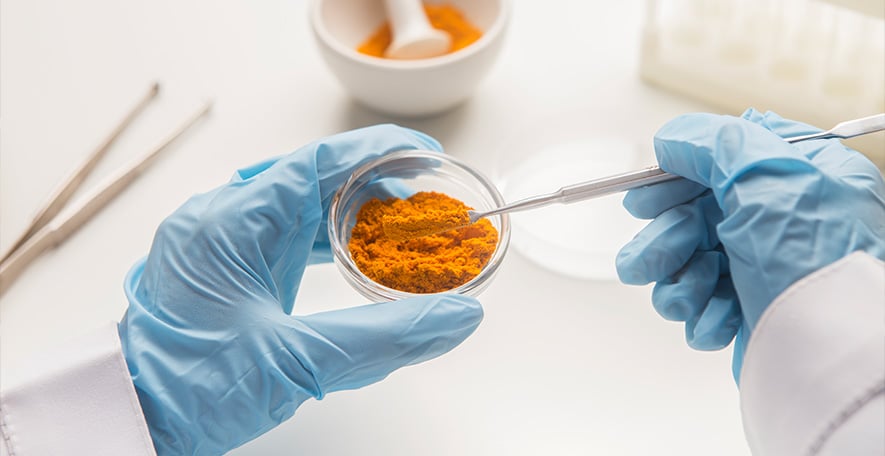 Food additives are substances which are added to foodstuff with different purposes such as preservation, flavouring, colouring, etc. The European legislation (EC 1333/2008) defines them as "any substance not normally consumed as a food in itself and not normally used as a characteristic ingredient of food, whether or not it has nutritive value" and defines 26 "technological purposes". These substances must be authorized and listed based on:
A safety assessment
Its technological need
Ensuring the use of the additive does not mislead consumers
Food additives specifications must comply with the specifications of the approved substances including identity, origin and the acceptable purity criteria.
Bionok's team can help you create the mandatory technical information you may have to provide your clients. We can submit your request directly to the competent authority and follow-up during the process.
Need help or have a question?
+34911371170