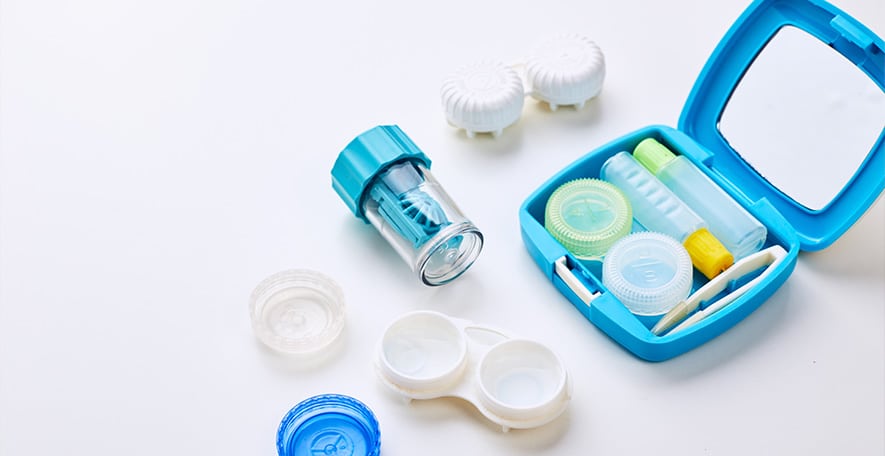 Accessories are products intended to enable a device to be used in accordance with its intended purpose or to aid the medical functionality of the medical device. They are covered by the scope of the Regulation, similar to the requirements of the Directives.
Its classification will be the same as that of the medical device for which it is accessory. The evaluation of its safety, therefore, must be made according to the risks derived not only from the accessory itself, but from the main product.
Since some products have now been added to the definition of a medical device, their accessories will also be covered by the scope of the Regulation. Therefore, it is necessary to verify all products used in conjunction with these new categories of medical devices to identify accessories as defined in the MDR.
At Bionok we can offer you all the services that your company may need to put your accessories on the market:
-design and development, for its adaptation to the regulations.
-Advice and development of clinical safety and efficacy tests.
– Preparation of required scientific-technical dossiers.
– Quality systems.
– Presentation to authorities or evaluation centers.
– Labelled
– Representative or Authorized Agent.
– Placing on the market.
The United Product Identifier (UDI) is a numeric or alphanumeric code that uniquely identifies the medical device. This code consists of 2 parts: device identifier (DI) specific to a manufacturer and a product and a production identifier (PI) that identifies the production unit of the product. Bionok can help you get the UDI code for your Medical Device.
Medical devices must have an authorized Representative or Agent on their labeling in order to be marketed (Ex .: EU, CHINA, USA). This figure must guarantee the conformity of the product and is responsible for placing it on the market.
Need help or have a question?
+34911371170